Thursday, November 21, 2013
---
---
---
---
---
---
Links
Dave Stone
My name is Dave Stone.
This page as a telling of stories related to my experiences while playing in a rock and roll band.
It has grown to include articles related to the music business with what I hope to be helpful to fellow musicians.
I have many people to thank for their assistance during the journey.
Most of all, thanks to my friends,
Todd Katke and Jeff Lightfoot.
What is
Dead Dog Express?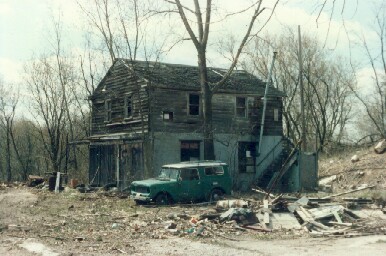 Dead Dog Express (DDE)
is a name we chose for an old building converted into a rehearsal facility for the band I played with around the mid-80's.
(More ...)
Subscribe in a reader
Subscribe to
Posts [Atom]